Description
129 Killed: Paris, France | 49 Killed: Orlando, Florida | Russian Plane |
Paris, France
November 13, 2015
There were seven coordinated terror attacks in Paris carried out by militants, killing at least 129 people.
Suicide Bomber at soccer stadium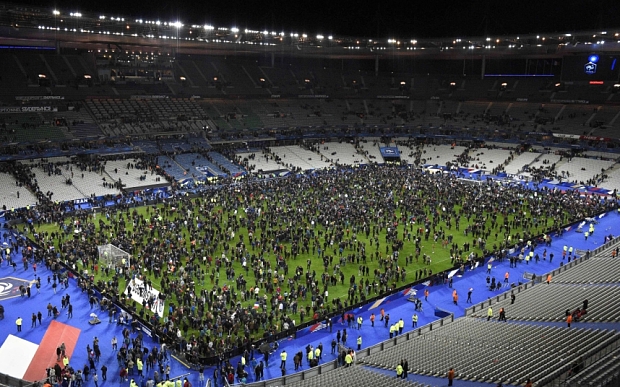 The attackers opened fire on the Petit Cambodge Cambodian restaurant in Rue Bichat, and the Le Carillon bar on the other side of the road.
The fourth attack came on Rue de la Fontaine au Roi, when the same unit of terrorists drove the 500 yards to the Casa Nostra pizzeria and opened fire on diners, killing at least five.
France strikes Islamic State in Syria again after Paris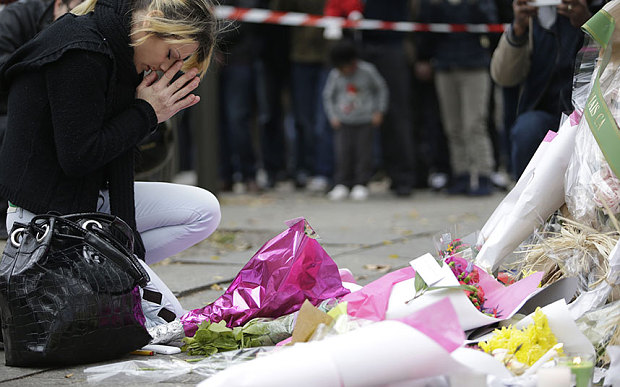 mastermind of Paris attacks killed in raid
Auction [ Submit | Browse : Items | Location ]
Vendors
| | | | |
| --- | --- | --- | --- |
| Message | Started by | Views | Last Post |
Products
Photo Gallery
Move the mouse to picture you wish to preview.
Suggested
Keywords