Description
Albums | George Harrison | John Lennon | Ringo Starr | Story of Paul McCartney |
The story of Paul
Since late 1969 rumors have circulated that Paul McCartney died and was replaced in 1966.
The replacement was supposedly William Campbell who had won a Paul lookalike contest.
Further; even though this was kept a secret, the Beatles have been planting clues in lyrics and on album covers to tell us about it.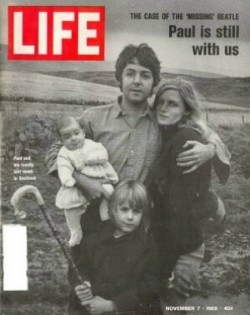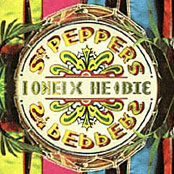 Auction [ Submit | Browse : Items | Location ]
Vendors
| | | | |
| --- | --- | --- | --- |
| Message | Started by | Views | Last Post |